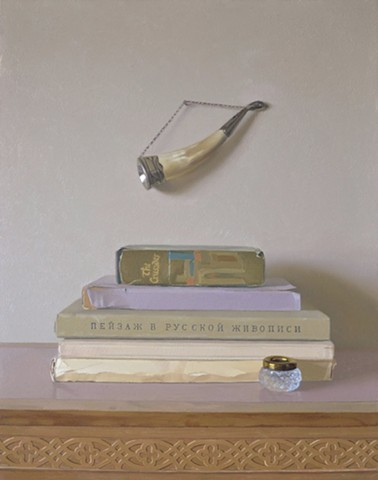 "Within my work, I try to embody a felt experience that can be communicated to others. I attempt to encounter the visual world in a way that is informed by thousands of years of the creation of art objects and yet, at the same time, is somehow fresh."
Follow Elana Hagler on Facebook and Instagram for the most current updates. Send Elana an email for further information on specific artwork or to commission a painting or drawing.
Listen to Elana's interview with Antrese Wood on the Savvy Painter Podcast.
View Elana's page on the United States Mint website.